PROPERTY OVERVIEW
The new Park Central combines its rich mid-century-modern history with a focus on technology, innovation and design, including all the most sought-after features in today's office and retail market. Park Central's original design as an outdoor regional mall provides a unique opportunity to utilize features that are attractive to today's "new economy" office users. Large floor plates. High ceilings with a variety of fascinating exposed roof structures. Ground level indoor/outdoor work experiences. Authentic non-traditional office experiences. Exceptional design by local architect Richard Kennedy. A collaborative campus atmosphere. Abundant parking.
With a nod toward its past and an eye toward the future, Park Central provides visitors and employees with east access to major nearby freeways – and more importantly, two light rail stations – close proximity to some of Phoenix's hottest neighborhoods and housing, and all the benefits of being at the heart of Phoenix's urban core.
Development Team
Park Central is a joint venture between Plaza Companies and Holualoa Companies.
on-site TENANTS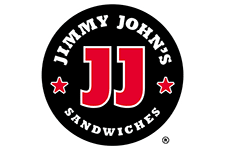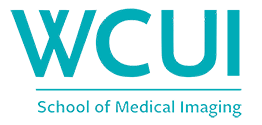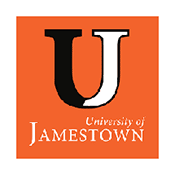 BACK IN THE DAY
Park Central Shopping City, as it was originally known, was first envisioned by Ralph Burgbacher and his older brother, A.J. Burgbacher. The two men purchased the 46-acre property, then home to the Central Avenue Dairy, in the 1950s.
Park Central Mall opened in 1957, and quickly became the center of activity along Central Avenue, thanks to its proximity to some of Phoenix's best neighborhoods and easy access from Central Avenue, Thomas Road and Indian School Road. The location made mass transit a viable option for visitors as well.
As Phoenix quickly grew, the area around Park Central Mall saw an increasing number of mid-rise and high-rise office buildings built along Central Avenue, and the area eventually became known as the Central Business District. But over time, Park Central was unable to compete with newer, enclosed shopping malls. By the late 1980s and early 1990s, Park Central had lost most of its major retailers. The owners of the property then successfully converted the project to office space, with some retailers and restaurants included in the mix.
However, despite its advantageous location and strong initial performance, Park Central struggled over the past decade, first due to the impact of the Great Recession and then ownership that was unwilling to commit the capital necessary to attract and retain tenants.
Several groups examined purchasing the property from the previous owners and revamping the project, but no revitalization effort ever got started.
Until now
The time is right for Park Central to write its next chapter, making the most of its ideal location in the heart of Phoenix to become a dynamic, revitalized mixed-use project. Nearly all the mall's original buildings still stand, and most have only cosmetic changes and have been repurposed into exceptional, modern office and retail space.
And the mid-century-modern style of the past meant that the buildings were constructed with some extraordinary architectural features, ones that will be at the center of the revitalized property.
Park Central has a storied past in this community. But the real story of Park Central is its future.