VIBRANT Mixed-use
Development projecT
Park Central is a perfect mix of office and retail tenants in the heart of Phoenix's business district.
The NEW PARK CENTRAL
Park Central combines its rich mid-century-modern history with a focus on technology, innovation, and design, including all the most sought-after features in today's office and retail market. Park Central's original design as an outdoor regional mall provides a unique opportunity to utilize features that are attractive to today's "new economy" office users.
With a nod toward its past and an eye toward the future, Park Central provides visitors and employees easy access to major nearby freeways — and more importantly, two light rail stations — proximity to some of Phoenix's hottest neighborhoods and housing, and all the benefits of being at the heart of Phoenix's urban core.
on-site TENANTS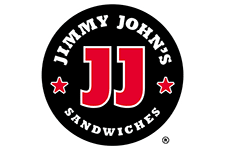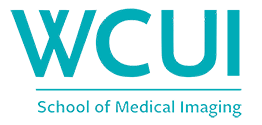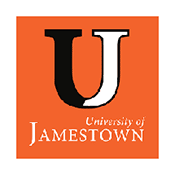 HISTORY
Park Central Shopping City, as it was originally known, was first envisioned by Ralph Burgbacher and his older brother, A.J. Burgbacher. The two men purchased the 46-acre property, then home to the Central Avenue Dairy, in the 1950s.
Park Central Mall opened in 1957, and quickly became the center of activity along Central Avenue, thanks to its proximity to some of Phoenix's best neighborhoods and easy access from Central Avenue, Thomas Road and Indian School Road. The location made mass transit a viable option for visitors as well.
CONTACT US